<a href="https://www.headznthreadz.com/Jersey-4" title=""><img src="data:image/gif;base64,R0lGODlhAQABAAAAACH5BAEKAAEALAAAAAABAAEAAAICTAEAOw==" data-thumb="data:image/gif;base64,R0lGODlhAQABAAAAACH5BAEKAAEALAAAAAABAAEAAAICTAEAOw=="data-desktopImage="https://headznthreadz.com/images/thumbs/0004398_Blues-banner.gif"data-desktopThumb="https://headznthreadz.com/images/thumbs/0004398_Blues-banner.gif"data-mobileImage=""data-mobileThumb=""alt="Blues Jerseys" /></a><a href="https://www.headznthreadz.com/Caps-979" title=""><img src="data:image/gif;base64,R0lGODlhAQABAAAAACH5BAEKAAEALAAAAAABAAEAAAICTAEAOw==" data-thumb="data:image/gif;base64,R0lGODlhAQABAAAAACH5BAEKAAEALAAAAAABAAEAAAICTAEAOw=="data-desktopImage="https://headznthreadz.com/images/thumbs/0004401_stlcardinals.jpeg"data-desktopThumb="https://headznthreadz.com/images/thumbs/0004401_stlcardinals.jpeg"data-mobileImage=""data-mobileThumb=""alt="St. Louis Cardinals" /></a>" data-effect=fade data-slices=15 data-boxcols=8 data-boxrows=4 data-animspeed=500 data-pausetime=3000 data-directionnav=false data-controlnav=false data-controlnavthumbs=false data-pauseonhover=true data-prevtext="" data-nexttext="" data-mobilebreakpoint=767>
Adjustable
100458
Get back to basics with the '47 Brand Houston Astros MVP Curved cap, featuring classic colors and a raised embroidered logo. The structured fit helps you stand tall while you cheer from the stands.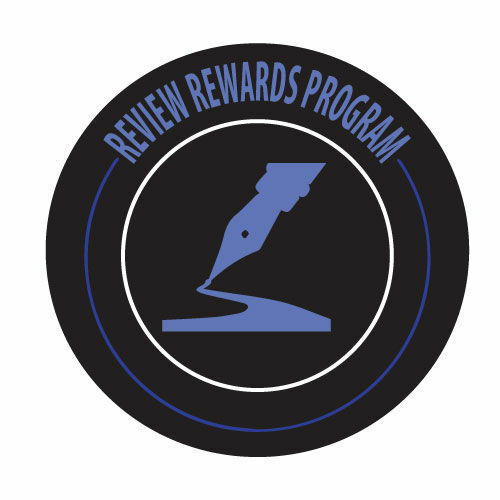 You will be able to take part in our Review rewards program!
Earn points for each your review!