<a href="https://www.headznthreadz.com/Jersey-4" title=""><img src="data:image/gif;base64,R0lGODlhAQABAAAAACH5BAEKAAEALAAAAAABAAEAAAICTAEAOw==" data-thumb="data:image/gif;base64,R0lGODlhAQABAAAAACH5BAEKAAEALAAAAAABAAEAAAICTAEAOw=="data-desktopImage="https://headznthreadz.com/images/thumbs/0004398_Blues-banner.gif"data-desktopThumb="https://headznthreadz.com/images/thumbs/0004398_Blues-banner.gif"data-mobileImage=""data-mobileThumb=""alt="Blues Jerseys" /></a><a href="https://www.headznthreadz.com/Caps-979" title=""><img src="data:image/gif;base64,R0lGODlhAQABAAAAACH5BAEKAAEALAAAAAABAAEAAAICTAEAOw==" data-thumb="data:image/gif;base64,R0lGODlhAQABAAAAACH5BAEKAAEALAAAAAABAAEAAAICTAEAOw=="data-desktopImage="https://headznthreadz.com/images/thumbs/0004401_stlcardinals.jpeg"data-desktopThumb="https://headznthreadz.com/images/thumbs/0004401_stlcardinals.jpeg"data-mobileImage=""data-mobileThumb=""alt="St. Louis Cardinals" /></a>" data-effect=fade data-slices=15 data-boxcols=8 data-boxrows=4 data-animspeed=500 data-pausetime=3000 data-directionnav=false data-controlnav=false data-controlnavthumbs=false data-pauseonhover=true data-prevtext="" data-nexttext="" data-mobilebreakpoint=767>
Adjustable
903289
Announce your enthusiasm for the team anywhere you go with this New York Yankees Core Classic Stone 9TWENTY adjustable hat from New Era. The authentic squad graphics on this cap make it a great way to top off any casual ensemble.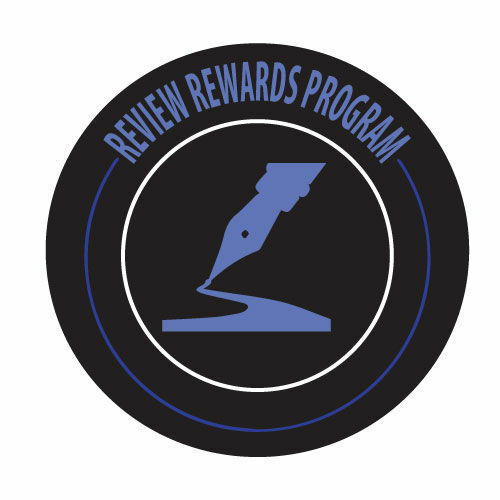 You will be able to take part in our Review rewards program!
Earn points for each your review!