<a href="https://www.headznthreadz.com/Jersey-4" title=""><img src="data:image/gif;base64,R0lGODlhAQABAAAAACH5BAEKAAEALAAAAAABAAEAAAICTAEAOw==" data-thumb="data:image/gif;base64,R0lGODlhAQABAAAAACH5BAEKAAEALAAAAAABAAEAAAICTAEAOw=="data-desktopImage="https://headznthreadz.com/images/thumbs/0004398_Blues-banner.gif"data-desktopThumb="https://headznthreadz.com/images/thumbs/0004398_Blues-banner.gif"data-mobileImage=""data-mobileThumb=""alt="Blues Jerseys" /></a><a href="https://www.headznthreadz.com/Caps-979" title=""><img src="data:image/gif;base64,R0lGODlhAQABAAAAACH5BAEKAAEALAAAAAABAAEAAAICTAEAOw==" data-thumb="data:image/gif;base64,R0lGODlhAQABAAAAACH5BAEKAAEALAAAAAABAAEAAAICTAEAOw=="data-desktopImage="https://headznthreadz.com/images/thumbs/0004401_stlcardinals.jpeg"data-desktopThumb="https://headznthreadz.com/images/thumbs/0004401_stlcardinals.jpeg"data-mobileImage=""data-mobileThumb=""alt="St. Louis Cardinals" /></a>" data-effect=fade data-slices=15 data-boxcols=8 data-boxrows=4 data-animspeed=500 data-pausetime=3000 data-directionnav=false data-controlnav=false data-controlnavthumbs=false data-pauseonhover=true data-prevtext="" data-nexttext="" data-mobilebreakpoint=767>
Caps
901770
This Terror at 5 1/2 Feet 59FIFTY® fitted cap features an embroidered graphic on the front, stitched New Era® flag at wearer's left side and embroidered Treehouse of Horror logo on the rear.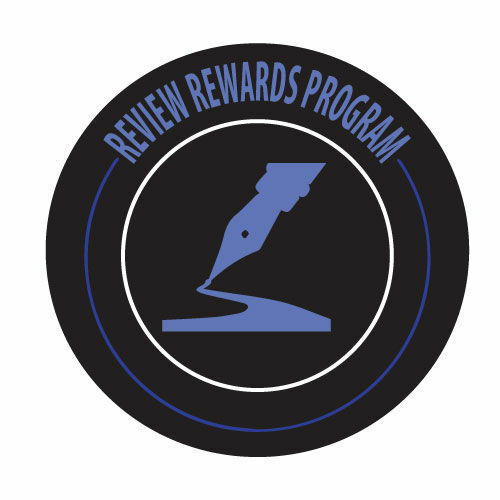 You will be able to take part in our Review rewards program!
Earn points for each your review!