<a href="https://www.headznthreadz.com/Jersey-4" title=""><img src="data:image/gif;base64,R0lGODlhAQABAAAAACH5BAEKAAEALAAAAAABAAEAAAICTAEAOw==" data-thumb="data:image/gif;base64,R0lGODlhAQABAAAAACH5BAEKAAEALAAAAAABAAEAAAICTAEAOw=="data-desktopImage="https://headznthreadz.com/images/thumbs/0004398_Blues-banner.gif"data-desktopThumb="https://headznthreadz.com/images/thumbs/0004398_Blues-banner.gif"data-mobileImage=""data-mobileThumb=""alt="Blues Jerseys" /></a><a href="https://www.headznthreadz.com/Caps-979" title=""><img src="data:image/gif;base64,R0lGODlhAQABAAAAACH5BAEKAAEALAAAAAABAAEAAAICTAEAOw==" data-thumb="data:image/gif;base64,R0lGODlhAQABAAAAACH5BAEKAAEALAAAAAABAAEAAAICTAEAOw=="data-desktopImage="https://headznthreadz.com/images/thumbs/0004401_stlcardinals.jpeg"data-desktopThumb="https://headznthreadz.com/images/thumbs/0004401_stlcardinals.jpeg"data-mobileImage=""data-mobileThumb=""alt="St. Louis Cardinals" /></a>" data-effect=fade data-slices=15 data-boxcols=8 data-boxrows=4 data-animspeed=500 data-pausetime=3000 data-directionnav=false data-controlnav=false data-controlnavthumbs=false data-pauseonhover=true data-prevtext="" data-nexttext="" data-mobilebreakpoint=767>
Tees
903261
Rep your 2016 World Series Champions in this Chicago Cubs Majestic Parade Long Sleeve T-Shirt. Crisp graphics celebrate your favorite players after their big win.
903255
For the first time in over 100 years, the Chicago Cubs are your 2016 World Series Champs! Celebrate this historic achievement in our Official Locker Room short sleeve crew neck tee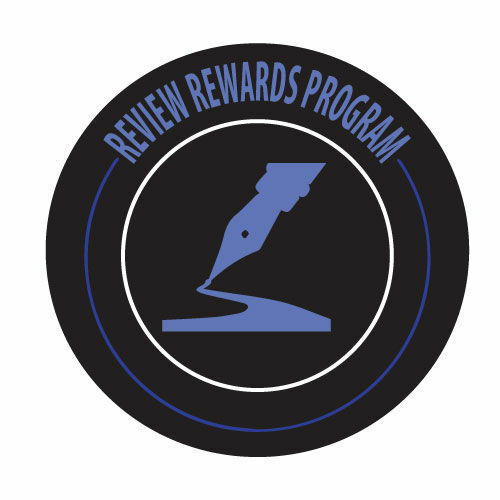 You will be able to take part in our Review rewards program!
Earn points for each your review!