<a href="https://www.headznthreadz.com/Jersey-4" title=""><img src="data:image/gif;base64,R0lGODlhAQABAAAAACH5BAEKAAEALAAAAAABAAEAAAICTAEAOw==" data-thumb="data:image/gif;base64,R0lGODlhAQABAAAAACH5BAEKAAEALAAAAAABAAEAAAICTAEAOw=="data-desktopImage="https://headznthreadz.com/images/thumbs/0004398_Blues-banner.gif"data-desktopThumb="https://headznthreadz.com/images/thumbs/0004398_Blues-banner.gif"data-mobileImage=""data-mobileThumb=""alt="Blues Jerseys" /></a><a href="https://www.headznthreadz.com/Caps-979" title=""><img src="data:image/gif;base64,R0lGODlhAQABAAAAACH5BAEKAAEALAAAAAABAAEAAAICTAEAOw==" data-thumb="data:image/gif;base64,R0lGODlhAQABAAAAACH5BAEKAAEALAAAAAABAAEAAAICTAEAOw=="data-desktopImage="https://headznthreadz.com/images/thumbs/0004401_stlcardinals.jpeg"data-desktopThumb="https://headznthreadz.com/images/thumbs/0004401_stlcardinals.jpeg"data-mobileImage=""data-mobileThumb=""alt="St. Louis Cardinals" /></a>" data-effect=fade data-slices=15 data-boxcols=8 data-boxrows=4 data-animspeed=500 data-pausetime=3000 data-directionnav=false data-controlnav=false data-controlnavthumbs=false data-pauseonhover=true data-prevtext="" data-nexttext="" data-mobilebreakpoint=767>
Authentic Collection
900726
Introducing New Era's Authentic Collection hat for the Toronto Blue Jays This is the official 2012 game hat worn by the Major League Baseball team and was designed with the player in mind. The new performance fabric has revolutionary wicking ability, superior drying, and is shrink resistant. It is a New Era 59Fifty style fitted cap.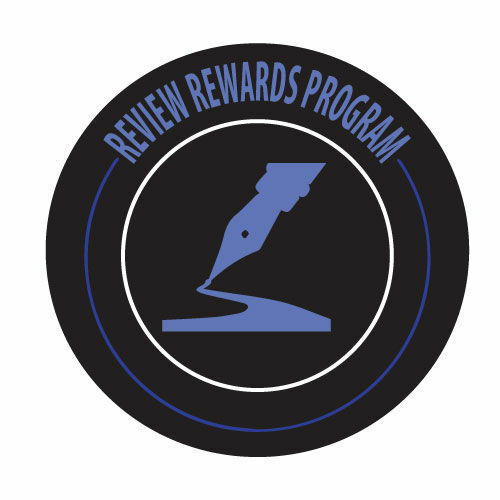 You will be able to take part in our Review rewards program!
Earn points for each your review!